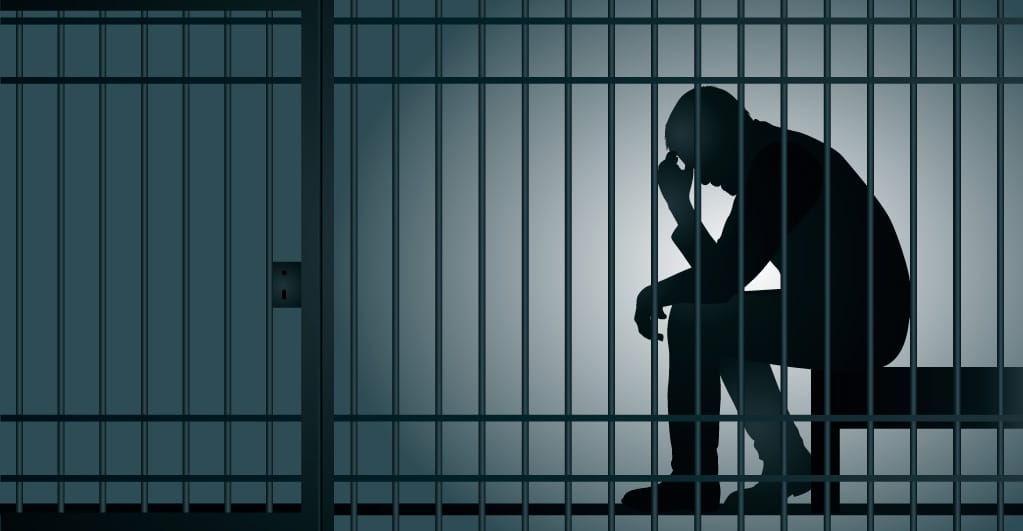 In India, the popular actor of Tamil Nadu, Shaam, has been arrested from his place along with twelve other people; Some of them are in the acting industry as well, subject to the allegation of illegal gambling, at his house, at Nungambakkam, Chennai.
The reports of the police investigators reveal that gambling tokens have been recovered from the apartment of the accused Tamil actor, Shaam. Shaam and his actor friends had been secretly indulging in illegal gambling at the late hours of the night, during the lockdown. The police busted upon the gambling scene and made an immediate arrest of Shaam and the others who were involved in the illegal activity.
The police revealed that they received information from one of the actors who were present at the scene as well. The inside scoop here is that the police department had received secret information of the gambling activities by one the gamblers who was present at the scene. He was losing his fortune at the gambling game, and so he tipped off the police against the rest as a ploy to save himself against the losses in the nick of time. Even though the report of secret information is not confirmed, yet, the probability of the receiving the report cannot be crossed out altogether.
The senior police officer of the Nungambakkam Police department are probing deeper into the issue and investigating the modus operandi of the usage of the gambling tokens that have been discovered at the arrested actor's house. Making the arrest of Shaam and his actor friends was important as gambling has a terrible impact on the society. Only a day before the incident of the arrest of the Tamil actor, it was reported that, an under-graduate student had committed suicide after losing 20,000 rupees to an online gambling site. Gambling causes depression, gambling addiction, and results in heinous consequences like suicide. The crack-down on the gambling scene at the actor's house was important for the preservation of the good health of the society.
In view of the horrendous social impact of gambling, the Madurai Bench of Madras High Court is focusing on strengthening the laws and regulations to control and mitigate gambling in all forms. While disposing a gambling-related case, Judge Pugalendhi, has imposed an abolition on online gambling games like RummyPassion, Ace2Three, Pocket52, and more.