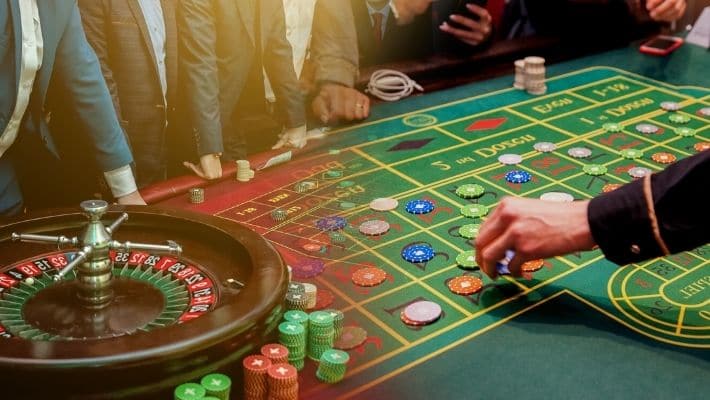 Tony Evers, the governor who is an avid player of card games, has announced two necessary steps for expanding high-stakes gambling in the state of Wisconsin.
On 1st July, Evers stated that the administration negotiated amendments to the Oneida Nation's gaming agreement to permit online betting on reservation grounds and at the casino. Betting on Wisconsin college and university sports, public office elections, and events with players under 19 would be prohibited.
If federal officials approve the arrangement, online betting may begin before the 12th of September, which is the first regular-season game of the Packers. Sports betting is prohibited under the constitution of the state, but since the tribes belong to sovereign nations, they are free from the restriction if the governor approves the modifications.
Evers signed the funding approval of a Ho-Chunk Nation casino that is worth $405-million, Water Park, and convention center located at Beloit on 24th March, completing a project that Rock County authorities and tribe leaders worked on for years.
Evers justified these gaming expansions, arguing that they would result in economic growth. The Beloit casino, which is located to the north of Illinois's border, will provide long-term employment to 1,500 individuals and construction jobs for 2000 people.
Till last October, the state's 11 tribes controlled 14,985 gambling machines and 264 casino tables, according to the report provided by the nonpartisan Legislative Fiscal Bureau. Moreover, total tribal gaming revenues after expenses and allowable deductions increased by 9.5 percent over the past ten years, from a figure of $1.18 billion to $1.3 billion.
The approval from the governor of the Rock County casino finally comes after six years of defeating Republican Gov. Scott Walker in 2018 and rejecting the Menominee Tribe's plans for an off-reservation casino worth $800 million in Kenosha.
Since then, the popularity of online betting has witnessed a good rise. Evers argued that allowing the Oneida Tribe that cash stream will benefit northeast Wisconsin's economy, keeping in mind that Michigan, Illinois, and Iowa, allow internet sports betting.
However, the announcement from the governor has left two questions unanswered-
1) Is the Evers administration in talks with other Wisconsin tribes about offering internet betting?
2) What proportion of the Oneida Tribe's internet betting revenues, or "net win," will be paid to the state government?
The Evers administration has yet to reveal how many tribal payments totaled in the fiscal year concluded on 30th June.
However, last year, the tribes failed to pay the state the estimated $37.2 million in casino earnings.