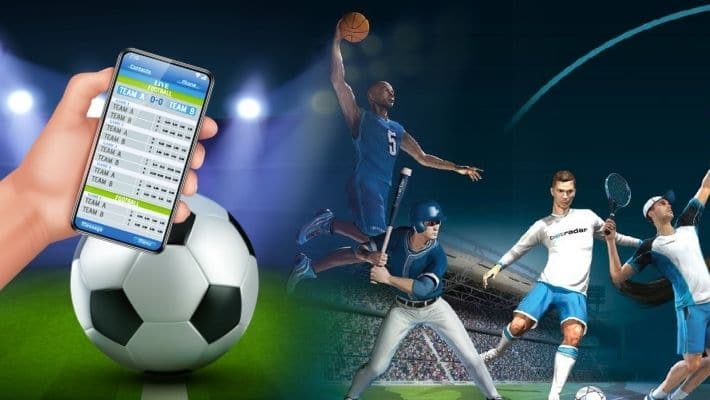 With the NFL on the way, South Dakota is looking to build its sports betting empire from scratch. The state recently officially accepted the new sports betting rules, delighting every football fan. The South Dakota Gaming Commission recently amended and passed the rules.
With approval, the state can start its sports betting integration process. The next step on the list for the commission is to approve the rules on August 2nd. After that, another gathering will take place on September 8th, where the committee will approve the operators.
Even after the approval, the state will only allow retail sports wagers. However, if everything goes right, South Dakota will allow sports wagering by the time NFL 2021 starts. The season commences on September 9th with Dallas Cowboys challenging the defending champions, Tampa Bay.
What are the Final Rules?
Despite the committee calling it a revised version, most of the original rules are still intact within the proposal. The most notable alteration is the inclusion of federal excise taxes from sports betting earnings.
Operators must pay 9% tax on the sports betting revenue alongside the 5,000 dollars application fee. While the amount seems high, it is significantly lower than other US states.
The fee accounts for record-keeping, operators' surveillance, and background checks after the launch of sports betting. The committee encountered the original proposal in May with some intriguing regulations for licensed operators.
As per the rules, authorities will record sports betting equipment like table games. The commission will also conduct frequent inspections, and gambling suppliers are not allowed to bet on any sports betting equipment provided to the casinos.
Deadwood's Exclusive Betting Rights
Currently, Deadwood is the only area where South Dakota will offer sports betting. Unfortunately, it will indefinitely take away the state's revenue. The attempts to add mobile betting did not yield any result, and the proposal was denied.
Most bill supporters tried to argue that mobile betting should be legalized after setting the servers in Deadwood. However, the majority of the state did not agree with the opinion.
South Dakota has showcased an immense appetite for sports wagering. Citizens voted for its legalization during the 2020 elections. As a result, authorities quickly formulated a sports betting bill signed by Governor Kristi Noem on March 18th.
The sports betting bill (SB$$) allows bettors to palace wagers at kiosks, windows, and mobile applications within the casinos. However, the apps will not function at locations other than specific casinos.
To access the app, customers must first register at a Deadwood casino. If bettors aren't able to register, they will have only two options. Even the final draft of the bill does not allow betting on college teams.
While wagers will be allowed on college sports, bettors can use props in any amateur competition. With the bill, sports betting has taken another step towards global adoption.