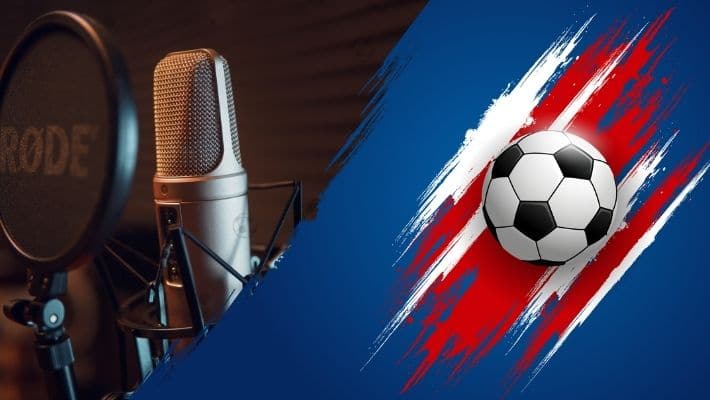 Come football season, and sports betting businesses are likely to increase TV ads. However, new research says that gaming companies should concentrate on radio.
A MARU/Matchbox study was commissioned by Cumulus Media/Westwood earlier this year, highlighting the advertising opportunities for sports wagering across Michigan.
Although commissioned surveys are mostly generalized as self-serving, the study corroborated some major takeaways. The study found that avid bettors are AM/FM radio listeners and radio listeners are more active with online wagering. The engagement ratio stands high even for various other related internet betting brands. April saw the expansion of the study covering 720 adults of gambling age across a dozen states where sports wagering is regulated and operational. This included the likes of Indiana, Colorado, Iowa, Illinois, Nevada, New Jersey, Michigan, New Hampshire, Tennessee, West Virginia, Pennsylvania, and Virginia.
Surprisingly, the larger version of the poll discovered that the younger demographics that gaming businesses look for are die-hard radio listeners.
Westwood One stated that demography has a role to play and that the younger generation is biased towards online sports betting. Linear TV boasts of a greying audience stratum that is well over 50 in age. Because AM/FM radio caters to a younger demographic, it has a higher percentage of those interested in online sports betting.
A vital aspect for sports wagering and iGaming in the early stages is the acquisition of customers and their retention. This is where the willingness for adverts is much higher, even at the cost of profitability for the operators.
The first quarter saw $154 million spent on local TV advertising by sports wagering companies, which is a 14-fold rise in the shortest period of 2 years. In contrast, prime-time ads take precedence for biggies, including FanDuel and DraftKings. Especially for marquee events like Super Bowl and Monday Night Football. These expenses only tend to be costly and are not in any likelihood effective for the operators. 52 percent of AM/FM radio listeners showcase interest in online sports betting in comparison to 28 percent of TV viewers as per studies.
64 percent of radio listeners, as per the survey, are more likely to name sports betting brands in comparison to 53 percent for TV viewers.