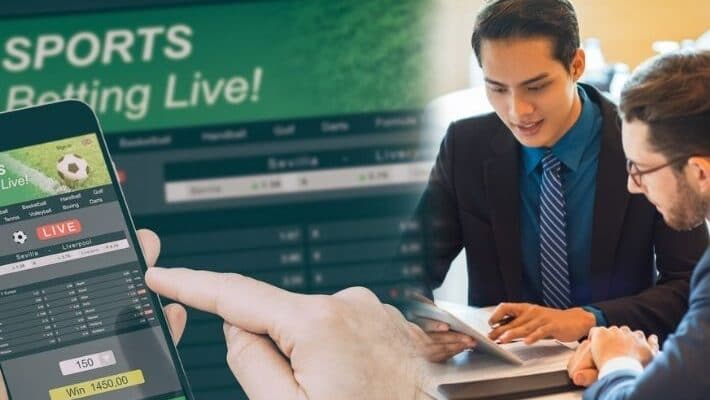 After the 2018 PASA ruling by the US Supreme Court that legalized sports betting in the country, the domestic sports betting industry has been growing in leaps and bounds, gaming operators are quickly expanding into sports betting markets as well, and transaction volumes are going up.
But some iGaming are having trouble regulating their cash flow and breaking even. So mergers and acquisitions are also becoming very common in this fast-paced sector.
Traditional mergers are the most common form used by most investment companies, but SPACs are also gaining popularity. SPACs are special purpose acquisition companies. SPACs first came into the spotlight when DraftKings became a public entity in 2020 with the help of a merger with a blank check SPAC. DraftKings was the first public iGaming entity, and since then, other iGaming and sports betting operators are also trying to follow the DraftKings model.
Financial analysts believe that SPACs are now also looking at sports betting and iGaming as lucrative investment opportunities. Like William Hill, Caesar's Interactive, and a few other iGaming companies go public, SPACs are now rushing to invest in the sports betting and iGaming industry.
Gaming operator Wynn Group is also planning to go public very soon through a merger with a SPAC Sports Entertainment Acquisition Corp. Sports betting operators Cordere Online is merging with SPAC DD3 Acquisition Corp. to go public.
Other big names in the sports betting and iGaming industry are also looking for SPAC mergers, and many such deals are in the works. Big investors like SPACs are looking to gain a share of a lucrative new business opportunity before the market reaches saturation levels. The future of iGaming and sports betting is becoming very closely intertwined with the SPACs that are taking up a huge share of the market.