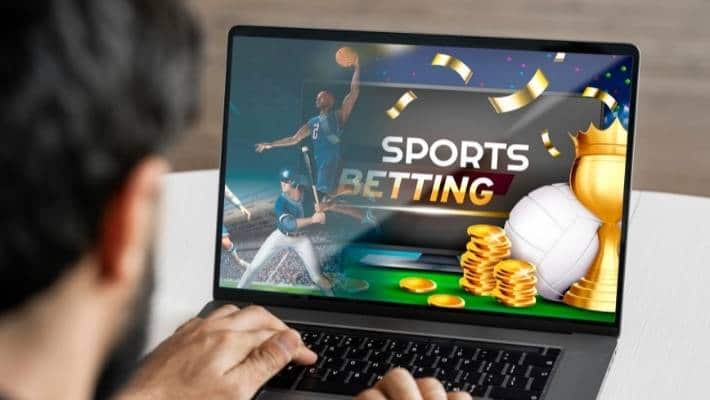 Senator Joseph Addabbo Jr. corroborated how the online sports betting scene in New York is amidst an unusual situation. New York, a policy leader of the country, is trying its best to level up to the juggernauts of the sports betting scene amongst the neighboring states, including New Jersey. A state that has for every month end ruled the leaderboard for the revenue and the sports betting handle. New Jersey has been perched atop with over a 3-year head start in comparison to New York.
Speculations Are Rife For New York Becoming An Industry Leader
A late 2021 launch is predicted for the online sports betting program to go live in New York. While all hopes are pinned for the 2022 Super Bowl to have the total capacity, thereby overtaking New Jersey. This is where Addabbo is confident of New York leading the future of the sports betting scene. Addabbo corroborated to ESNY how the sheer numbers from tourism to population are proof enough for New York emerging a leader and eclipsing New Jersey in the way. The steep competition in the industry is an ear marker.
Addabbo pinpointed the sports betting program in Pennsylvania apart from the apparent competitor New Jersey. The yet-to-launch product of Connecticut also cuts the potential threats which could dampen the future success of New York. The question is how New York can still be a lucrative option for retaining dollars for its sports betting program. This is despite the borders of New York all offering a plethora of offerings in the sports betting scene. Addabbo highlighted this to ESNY, where New York is working on two things for climbing the success ladder.
Switch and stay being the prime tasks. The New Yorkers for two years have been switching places, going all over to neighboring states from Pennsylvania to New Jersey for placing bets. A move that has been done illegally online by the New Yorkers through offshore accounts. This is where developing a comfort zone has enabled taking a mobile device up to Jersey for placing bets. The next step is switching and trying the product on offer by New York and stopping what was usually done. This is to be followed by staying loyal to the product on offer by New York, as quoted by Addabbo.
A Premier Product On Way
Addabbo quoted how this was a challenging task to get done since every New Yorker is savvy enough to take their call and switch back to what they were initially doing. This is given if the product on offer is other than a premier, top-class, and ready-to-go product for New York's online sports betting program. The best partners for the state and the best outcome are made available by the New York Gaming Commission for the New York sports betting scene.