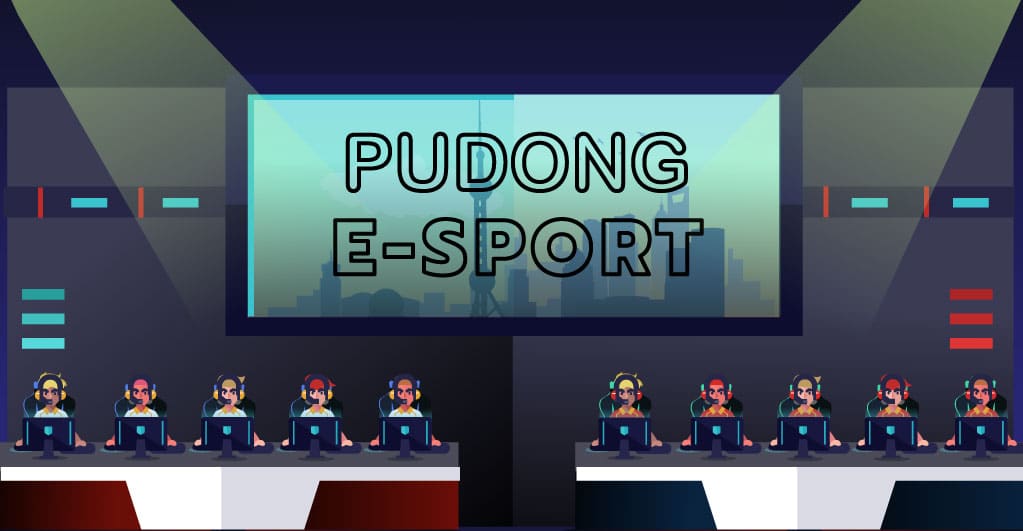 Pudong:
The leading esports teams and operators are making a beeline to Pudong, as Pudong New Area is now home to hundreds of the foremost esports events of the world. Only a couple of years ago, Pudong had proposed to become the center of the esports industry of the city. This proposal came soon after the development of Shanghai into an international hub of esports.
The ever-flourishing ecosystem of Pudong New Area is now witnessing an increasing number of projects based on esports inclusive of the thirty contracts that were signed and authenticated the previous week. The Pudong government anticipates a significant generation of tax revenues to the tune of 1 billion yuan from the Pudong esports projects within the coming year.
Authorities of Pudong are striving hard to achieve the solemn objective of being the first choice for hosting the top esports events of the world. Keeping the aim in mind and vision, the governing boards of Pudong are preparing to launch the construction of world-class gaming venues for esports events, leagues, and matches. One of the most stellar esports venues of Pudong New Area is Pudong Football Stadium, the grand complex for entertainment and sports. The construction of the football stadium will be complete by the next Fall and then the colossal stadium will be able to host S10, the international e-ports event, in the utmost splendor.
Another venue that is all set to be completed by the end of this year at Waigaoqiao Area is the all-new Sunland Esports venue that is spacious enough to accommodate a thousand spectators. Esports fanatics are looking forward to exciting weekend getaways filled with fun esports activities and seasonal games and matches.
Esports fans would love to know that the LaLiga-based FIFA esports league, eLaLig, will be hosted at Pudong as well and pretty soon too. The CEO of LaLiga, Sergi Torrents, has confirmed that eLaLig will be hosted at one of the most popular grounds for esports at Pudong that is Kangqiao. To top it all, the leading esports ventures like Shengqu Games, Perfect World, Blizzard, and NetEase are seeking to establish new esports projects too. The hottest esports games of Tencent like Game For Peace and Kings Of Glory that will be held too, that will add around 10 billion yuan annually to the public treasury of Pudong government authority.