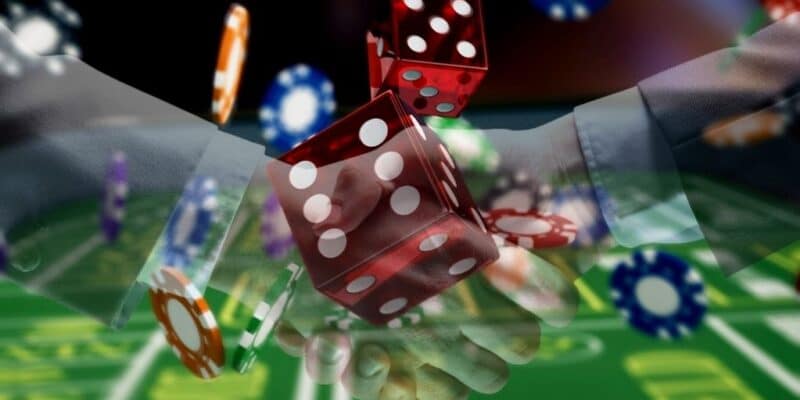 The Seminole Tribe's gaming compact will become a huge income source for the Florida State, but many legislators are keen to determine how this income will be used. During a special session on the gambling compact, Representative Anna Eskamani and some other Democratic Representative filed amendments seeking to finalize the revenue expenditure plan for the compact.
Rep. Eskamani suggested that part of the income from the compact be spent towards mental health and substance abuse prevention as she believes these issues might crop up more as a result of the expansion of gambling. But Eskamani's suggestion was ruled out on the grounds that it was beyond the scope of the special session.
Senate President Wilton Simpson had a different suggestion. He believes that the revenue from gambling should be spent on paying state worker wages. Florida State has recently passed a constitutional amendment that raises the minimum wage of state workers to $15 per hour. According to Simpson, this will require a minimum of an additional $240 million annually that should be taken from the $500 million gambling income.
Another issue raised in regards to the gambling compact is led by a group called No Casinos. This group is claiming that the deal with the Seminole Tribe is a violation of a constitutional amendment passed in 2016 that mandates a statewide referendum before any extension in gambling facilities can be introduced. The State is defending its action claiming that the compact deals with Tribal lands, and so it is exempt from this amendment. The issue is still unresolved, and there are chances it might go to court.
The final decision will be taken by the federal government with regard to the compact implementation. But House Speaker Chris Sprowls believes that the expansion in gambling facilities will be a huge boost to Florida's economy.
There is also a clause in the compact that will allow for the sale and transfer of gambling licenses which is expected to attract a huge number of casinos and gambling operations to move into bigger, better locations. Florida State is showing a lot of encouragement to the expansion of gambling operations in the State. If the federal approves, the Seminole Tribe compact Florida will begin large scale plans for the growth of gambling facilities in the State.