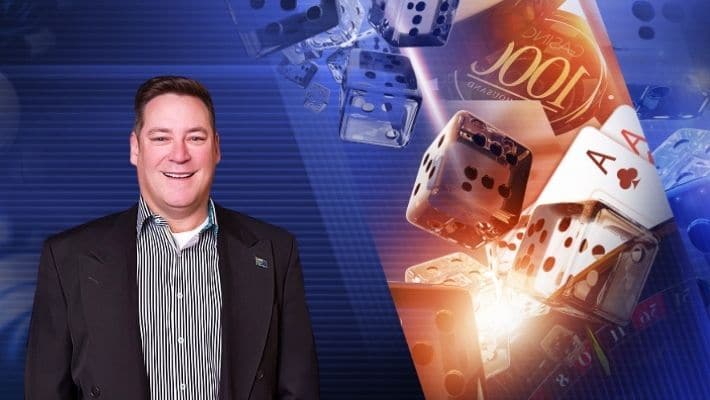 Olympia Gaming is ready to improve its casino operations shortly. A news release stated that the company appointed a Carson City executive to achieve it.
Olympia Gaming is filling three crucial positions to oversee its proceedings. The company has appointed DeCourcy Graham as the COO (chief operating officer), Court Cardinal as the regional president, and Robin Meda as the CFO (chief financial officer.)
The newly assigned executives will oversee the operations and development of Legends Bay Casino in Sparks; Cardinal, the new regional president for Olympia Gaming, has worked as the general manager and president at Casino Fandango, Carson City.
At Olympia Gaming, Cardinal will monitor day-to-day casino operations and manage them. The Reno-native graduated from the University of Nevada before entering the gaming sector. The veteran has been serving the industry for 30 years and has launched two casinos from scratch till now. Moreover, Cardinal has helped several casinos remodel and expand while serving the Independent Gaming Operators Coalition board. Needless to say, Cardinal has showcased an illustrious career till now.
On the other hand, Graham will serve as the company's chief operating officer. Graham will manage and develop Legends Bay Casino while also handling Olympia Gaming's projects. The veteran has devoted 17 years to the company as its chief marketing and development officer.
Before joining Olympia Gaming, Graham filled several executive roles in the hospitality sector. His portfolio includes big names like Las Vegas Sands and MGM Resorts. Graham also played a crucial role in acquiring the Legends Bay Casino back in 2007 as the veteran led the development of the casino and its adjacent hotels.
Lastly, Nedza will act as the chief financial officer for the company. Similar to his contemporaries, Nedza has spent 20 years with Olympia Gaming. Moreover, the veteran has also acted as Arthur Anderson's assurance manager.
Appointing such highly capable and illustrious candidates will surely help Olympia Gaming maintain its market position and acquire immense growth.