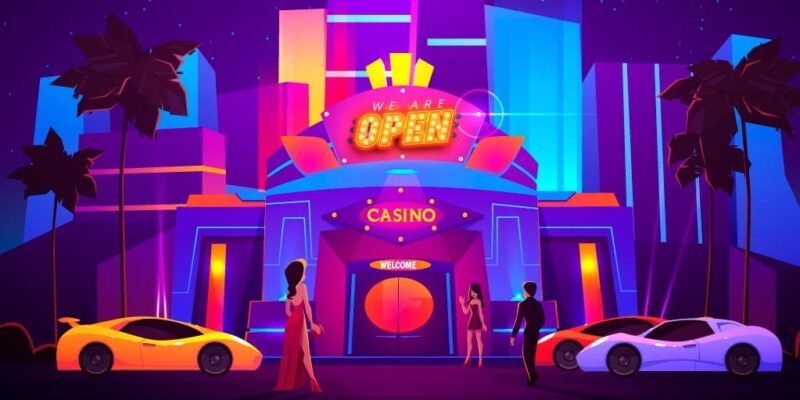 Primorsky Territory is all set to open the Shambala Casino 'this summer' in the Primorye gambling zone; according to the announcement  made by the Primorye Territory Development Corporation
The casino is backed by Shambala CJSC, the General Director of Shambala CJSC; Maxim Smolentsev confirmed in an interview that the new casino would have a 5200 square meter main gambling floor; he aspires to attract visitors from Japan, China, Cambodia, and South Korea. Primorye is considered to be Russia's promising gambling hub due to its proximity to China and northern Asia. 
While the Shambala Casino will be the second casino in the zone after Tigre de Cristal, it is to open sometime during the second half of 2020. According to local media reports and Far East Investment and Export Agency, Russia, the new casino will be a part of the Shambala hotel and entertainment complex, which was set to open earlier this year in May. 
In the meantime,  the casino would be recruiting close to 500 employees. With the on-going finishing work of the fully completed casino, the doors will open to the public as anticipated.
Sources from Russia's Far East Investment and Export Agency predict that Shambala casino will house a hotel, banquet halls, a sports complex, spa, conference halls, shopping centers, etc. by 2022.
While the exact opening date of Primorye casino Shambala is unclear, the Naga Vladivostok Casino is also expected to open this year.