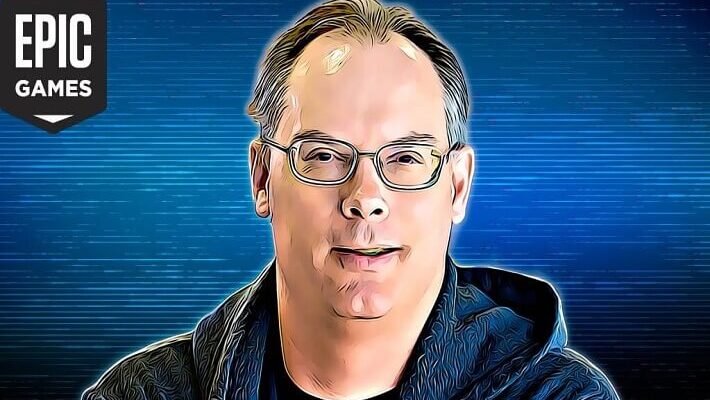 In his recent interview with CNBC, CEO of Epic Games, Tim Sweeney slammed Apple and Google's app store policies. Claiming that both the major app stores express an 'absolute monopoly,' Sweeney, specifically criticized the 30% cut on in-app purchases and transactions.
Sweeney also emphasized that if games and other software application developers could avoid paying this 30% tax by Apple and Google, the savings could be passed to players and app users. They would benefit from discounted rates, and this would also create healthy competition.
Sweeney quoted,

Apple and Google did not respond to the report.
Epic Games is well-known for developing Fortnite, the largest game in the world with more than 350 million gaming accounts and 2.5 billion friend connections. The developers had previously avoided paying the 30% cut on the in-app purchase by enabling the 'side-load' installation of Fortnite. 
Epic Games managed to achieve this feat by making the game available via a launcher on the official Fortnite site to enable the game download, rather than making it available on the Google Play Store application for Android users. Fortnite was made available on Google Play Store in early 2020 upon user's requests.
In 2019, Epic Games Store was released for both Windows and Mac PCs, while the store claimed only 12% of the sales. The Epic Games store is unavailable on iPhones due to Apple's strict policies to prevent competing app stores.