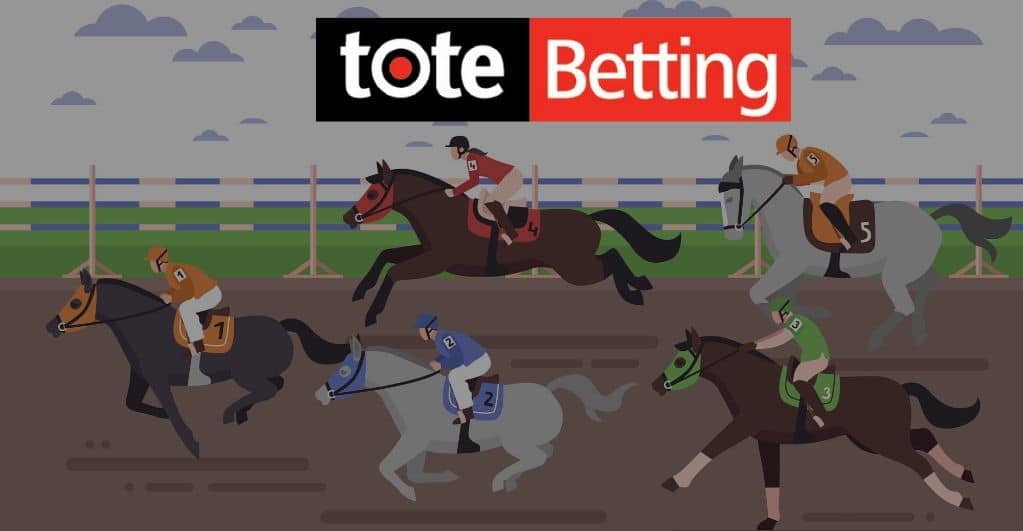 Tote Betting is one of the most popular forms of betting in the United Kingdom. It is a bet placed on the horse racing and since 1928, the UK Government remained in charge of the betting process till 2011 when it was sold to the Betfred. Slowly and steadily the monopoly on Tote betting weaned away with more players coming into the field. It is important to note that now several bookmakers work under the Syndicate of the tote betting which has somewhat made the game decentralized in nature.
How does tote betting work?
In simple terms, tote betting is the sum of all the bets that are placed in a particular race or the event. For example, consider a situation of a four-horse race event. If the bet on horse A is $30, on Horse B is $60, on Horse C is $70, and on a horse, D is $80 then the total win pool is going to be sum of all four bets, i.e., $240. Once you win in the tote bet, your payout will be determined by the total number of winners and the size of the pool rather than by the bookie.
Tote Bets
Tote Win and Tote Place primarily are the two kinds of bets that you can place in the game. You can also opt for the combination of the win and place strategy which is actually a good measure to increase your payout but at the same time, you also need to put twice the money in stake. We also have the option of tote double bet which is betting on the winners of two races scheduled to be held back to back. Tote Treble is the same kind of strategy but for the three consecutive races.
Fixed odds vs. Tote Betting
The major difference between the fixed odds and tote betting is the way payout is determined. While in the case of fixed odds, it is the bookie who determines the payout but in tote betting, it is determined by the money pool generated by combining all bets. This limits the role of a bookie in tote betting while the role is quite significant and influencing in fixed odds.
Conclusion
Undoubtedly, tote betting is very popular and loved sports betting not only in the UK but in many countries across the globe. It is important for bettors to carefully study the rules and regulations of the tote betting before venturing into the field. It will also help if they comprehensively understand the procedures and mechanisms involved in this horse race betting game. This will not only help players to make wise decisions during the game but also help them not to get exploited by bookies.