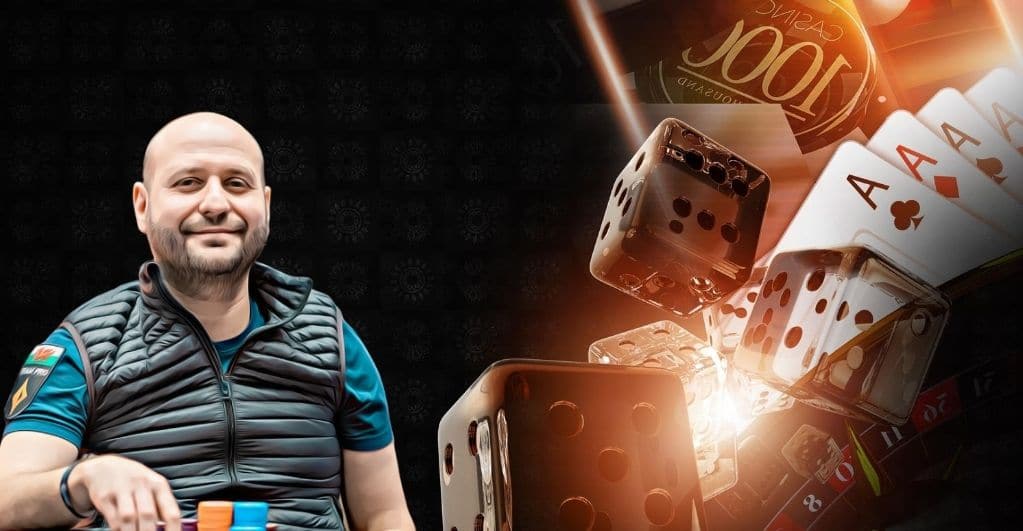 Romanello:
In December 2010, Roberto Romanello made it to the headlines by bagging the exclusive EPT Prague Champion title. He won the 563-entry field and aced the cash prize of $640,000 as well. After three months of the sweet victory, Roberto scored again, and this time, by winning the WPTT Main Event, to claim the Bratislava title worth 140,685 Euros to his name. It has been nine years since his last victories, but Roberto Romanello, as only polished his skills over time, as he finally succeeded in winning the most prestigious and exclusive World Series of Poker title. The world cheered him on as he took over at poker once again to win $212,613 and a gold bracelet for outlasting a 922-entry field by crushing 209 opponents at poker. At last, Roberto Romanello is the grand winner of the fabled Triple Crown of poker.
The WSOP Online Series of this year hosted a series of GGPoker games and tournaments. Romanello emerged victoriously and became the ninth player in history to ace the Triple Crown. With historic wins that include EPT Main Event, WPT Main Event, and WSOP bracelet in his name, the Welshman is on cloud nine baskings in the glories of his magnificent victories.
Romanello is the owner of a successful chain of fish and chip restaurants in his hometown in Wales. However, back in 2010, he was tottering on the verge of bankruptcy, when his talent at the poker table came to be of good use. Today he is the supreme world champion of poker with the Triple Crown trophy to his name. Romanello had once been a regular at Vegas and used to come home decked with prizes and riches but now, he is no longer able to frequent the land of casinos as he used to before owing to his wife and twins. The Welshman said that his family is his first priority. He also went on to say how incredibly emotional he felt about the Triple Crown and his wins against world champions of poker.