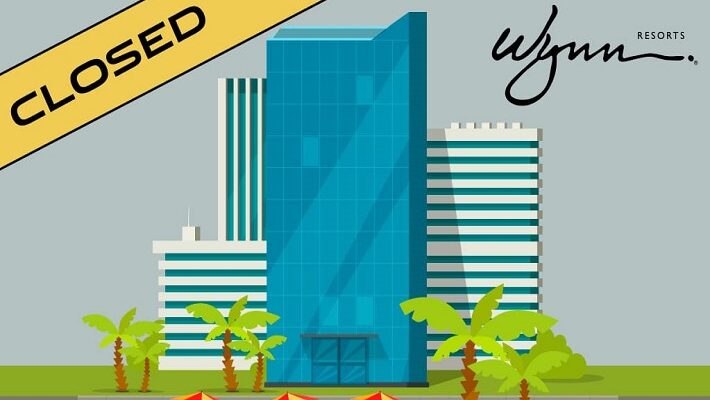 Owing to the ongoing COVID-19 pandemic, casino giant Wynn Resorts closed the Yokohama office due to a delay in acquiring the casino license. However, Wynn Resorts still remains interested in the integrated resorts project while the company has a long-term interest in opening casinos in Japan.
The ongoing coronavirus induced global pandemic has had a negative impact on companies like Wynn, who are into integrated resort development. In the interim, resort companies like Wynn are seeking measures to evolve their operations in line with the post-COVID-19 casino market. 
Wynn resorts consider Japan to be an ideal location for casinos owning to its wealth and population. Nevertheless, despite having garnered government approvals for Vegas-like casino developments in Japan, nothing has been built yet. While the delay is attributed to license delay, Wynn closed its Yokohama office. However, the company is looking forward to opening a casino in Japan post the coronavirus pandemic, which is still a long way to go. 
Apart from Wynn Resorts, Caesars Entertainment Corp. and Las Vegas Sands Corp. have also put a stop to their pursuit of opening casinos in Japan. However, MGM Resorts International is all set to continue pursuing the Japan casino project irrespective of the delay in acquiring the license, which may last until 2021. 
While the COVID-19 outbreak had a major impact on the casino industry, most of the big names, including Wynn Resorts, forced unpaid furloughs on at least 90% of the casino employees. And, although the major casinos have implemented COVID-19 safety measures, the demand for casinos is quite low.