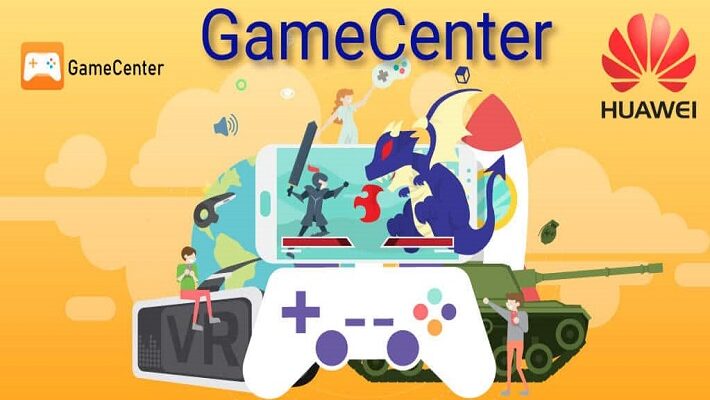 The unveiling of HUAWEI GameCenter, which is Huawei's official gaming service and distribution platform was announced on the August 03, 2020. While the HUAWEI GameCenter will be officially released in 33 countries across the globe, it aims to deliver a richer mobile gaming experience.
GameCenter will bring in all mobile gaming communities as a comprehensive game service platform, while it aims to achieve this via high-quality content and rewards system. Also, Huawei users can download the GameCenter through App Gallery.
Apart from unique and rich user experience, GameCenter will provide access to not only new and popular games, but also to pre-order games. For instance, users can gain easy access to some of the Huawei exclusive games like Starship Legion-AMG, BORN AS EPIC, Farm Legend, Survival Road, Ellr Land, Dynasty Legends: True Hero Rises from Chaos, Goddess MUA, etc.
While the Huawei users will be the first to know and try out new games, they will also be rewarded with exclusive offers and gifts like time-limited props for their preferred games.
GameCenter also has a lot in store for game developers; right from the scope to reach 700+ million users to collaborating with global distribution channels and game companies of the likes of Gameloft, IGG, among others.
Apart from this, game developers get a host of other benefits like free professional evaluation services to aid in localizing their apps; technical support, enabling the integration of their games with HMS Core.
Also, the game developers can enjoy a favorable revenue share when they develop games with Huawei. Apart from this, Huawei game developers can also gain access to a $1 billion incentive fund under the hub's Shining Star program. HUAWEI GameCenter is also expected to include an in-app social community owing to its future upgrades. While this feature will enable Huawei users to socialize or build fan communities, game developers will also benefit from an increased user base.