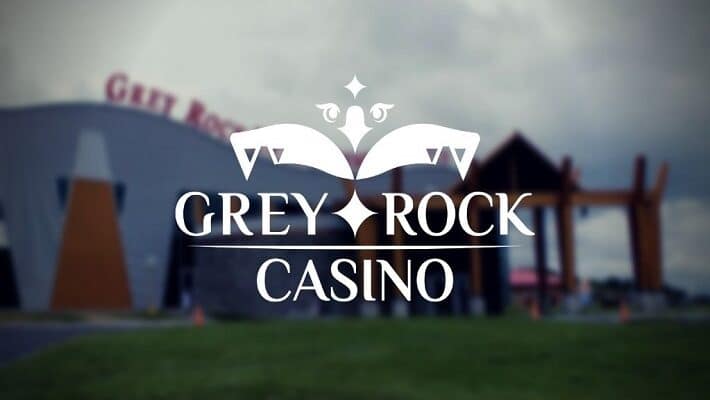 Grey Rock Casino is on the brink of shutting down after being unable to cope with mounting debts and a drastic fall in business. The Grey Rock Entertainment Center, the holding company of Grey Rock Casino, is located on the Madawaska Maliseet First Nation. It is one of the largest employers in the Edmundston region, having about 115 staff when operating at peak demand. Generally, the bulk of the Casino's customers are from Quebec and Maine. But with both the regions facing travel restrictions due to the Covid-19 pandemic, the number of customers has been reduced to a trickle, resulting in a massive fall in revenue and earnings for the Casino.
Owner John Bernard says that currently the debt has piled up to about $800,000 since the casino opened its doors in July after the shutdown was somewhat relaxed. He feels that with the daily losses becoming unmanageable, they should not be operating in the first place. Bernard informs that the business is now trapped in a revenue-sharing agreement with the provincial government, which is unsustainable given the present situation and probably couldn't worsen.
Grey Rock, as a casino, has a revenue-sharing pact with the Madawaska Maliseet First Nation and the New Brunswick government. Under this agreement, each will get 20% of the revenues of the casino. Apart from this revenue-split, the casino has to pay a lump sum of $44,000 per month to the province. The catch here is that this amount is payable regardless of whether the casino earns revenues or can meet its internal expenses.
This lump-sum monthly payment clause is applicable for six years. In the last five years since the casino opened its doors, Grey Rock Entertainment Center has paid about $6 million to the province with payments for one year yet to go. But with the pandemic and the lockdown, there has been a drop in revenue of 65 percent, and Bernard cannot cover the monthly expenses leave alone paying the province $44,000 every month.
On the other side, Executive Director of the Edmundston Chamber of Commerce Cathy Pelletier says that while the casino's expected closure is concerning, it is not unexpected. She is hoping that there will be an economic upturn and the casino's closure will be for a short period only.