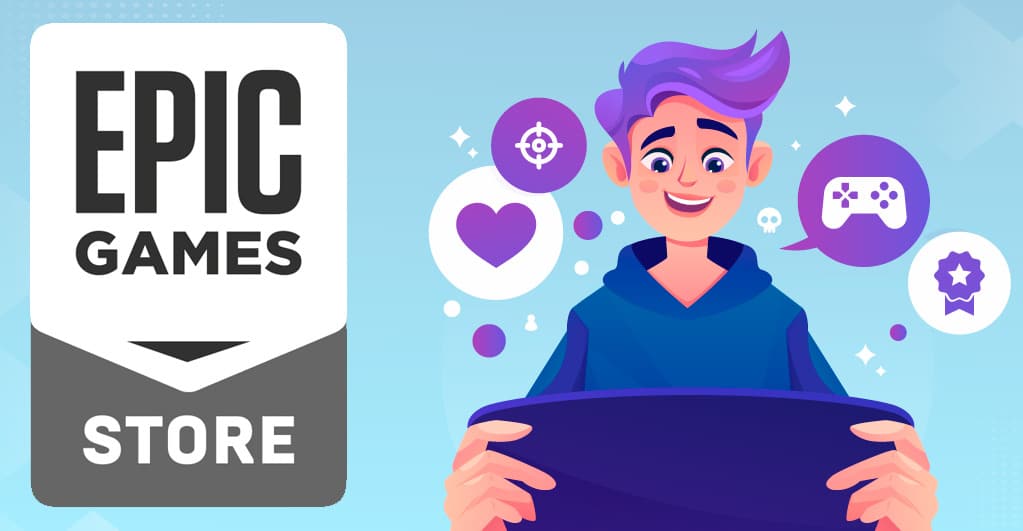 The Epic storefront has grown steadily over the last one and a half years and has expanded its support to more publishers' games. But one thing that has been lacking is a feature that is considered to be a basic component in the PC gaming space – achievements.
However, fans of the Epic Store have a lot to cheer for now. It's rolling out achievements in a limited form, and gamers are eagerly looking forward to it, considering that it is common on almost every gaming platform.
For the uninitiated and those new to gaming, an achievement is known as a badge, stamp, award, trophy, medal, or challenge and falls outside the game's parameters. This is distinct from levels, tasks, or quests that form an integral part of a video game and have a direct impact on it. When the game conditions are met, players unlock the achievements given in recognition of superior gameplay.
Hence achievements are a critical component of video games as it motivates players to sharpen their skill sets and expertise.
With the announcement that Epic Games Store is launching achievements for gamers, Epic Games will soon be on par with other well-known gaming platforms. The prototype is hopefully a torchbearer of an expected robust achievements system, but at present, the feature will be seen on specific games only.
In a tweet, the screenshot of the achievements has been given, and it does seem to be the hugely popular survival game ARK: Survival Evolved. Implementing the system in this game will be relatively easy as it already has achievements on Steam. The tweet also lays to rest all speculation about its introduction and achievements appear to be on its way in Epic Games within the next few weeks or months.
Diehard gamers feel that launching achievements are not going to be easy for Epic Games, given that the storefront is doing so years after its inception. There will be more questions than answers now. Will the games incorporate achievements retroactively? Will Epic's achievements have a meta-layer like Xbox's Gamerscore? Will the games have the same number of achievements as Sony's? Initially, players who are obsessed with achievements may not get what they really want.
The bottom line though, is that Epic Games Store has finally introduced one of the most sought-after features of gaming.