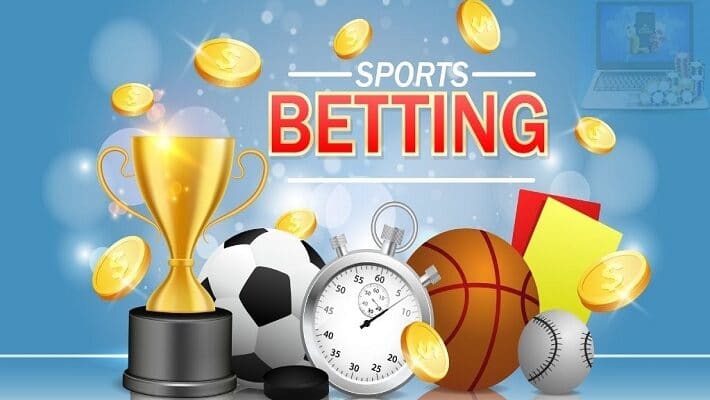 Seven Star Digital Limited, based in Shoreditch, London, and founded by Luke Eales in 2016, has launched its much-awaited gambling comparison website Compare.bet in Brazil. Compare.bet is an online 'games of chance' comparison site, launched in September 2017 to provide 'game odds buyer services' to the sports betting and online casino customers based in one of Latin America's most populous countries. The company aims to rule the Brazilian online betting market with its authoritative source for online gambling content and recommended suggestions.
Before entering the Brazilian market, Compare.bet was launched in Ireland, Australia, and New Zealand and marked its footprint there, being one of the best online and sports betting comparison sites in the world. It is also gradually making its presence felt in some parts of the US, including Colorado, where it has already got the vendor license to operate there.
As far as the site's popularity is concerned, Compare.bet has a lot of positive and impartial reviews from hundreds of casinos and bookmakers from all over the world that work in its favor. It also covers some of the crucial aspects of betting on various online gambling websites. These reviews help the players to make the most crucial decision when it comes to choosing their most favorite online betting destinations.
The company released a statement explaining why it decided to expand its services in parts of Latin America. In its favor, a spokesperson on behalf of the company talked about Brazil's rich sporting heritage and the huge passion of the Brazilians for sports like football. Therefore, the company wants the Brazilian to learn about sports betting and online casinos and help them to choose the appropriate gambling site to wager online.
Talking about its future plans in this regard, the company said,