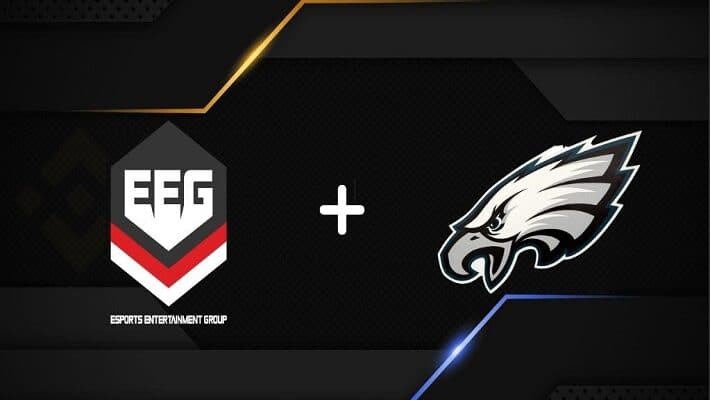 Taking pride in being a prominent brand connecting esports with fans worldwide, Esports Entertainment Group (EEG) has announced its strategic multi-year partnership with the popular football team, the Philadelphia Eagles. The collaboration will allow EEG to shine as the first esports tournament facilitator for an NFL club by using the Esports Gaming League portal. The EEG will manage bi-annual Madden NFL matches for the team.
According to the report, the partnership will give the Philadelphia Eagles team the status of a shareholder on the Esports Entertainment Group portal. While working as an esports tournament provider for the Eagles, EEG will offer player imagery services in the team's local space. The popular esports entity will create catchy videos with the players to promote the tournaments. The digital marketing team will then publicize the video content on social media handles, emails, and other popular interaction channels to reach out to more esports fans.
Talking about the integration, Grant Johnson, the CEO of EEG, stated they are thrilled to onboard Philadelphia Eagles as a partner. The firm will work to bridge the gap between the esports gaming sector and its lovers. This will help EEG to expand its network across a huge global fan community that will further aid its growth in the esports domain.
The Esports Gaming League portal organizes live and online matches for the players. The gamers get a golden opportunity to compete with other pro esports players on the secured channel of EGL. The portal offers plenty of services, including live broadcasting, launches, online tournaments, and turnkey events.