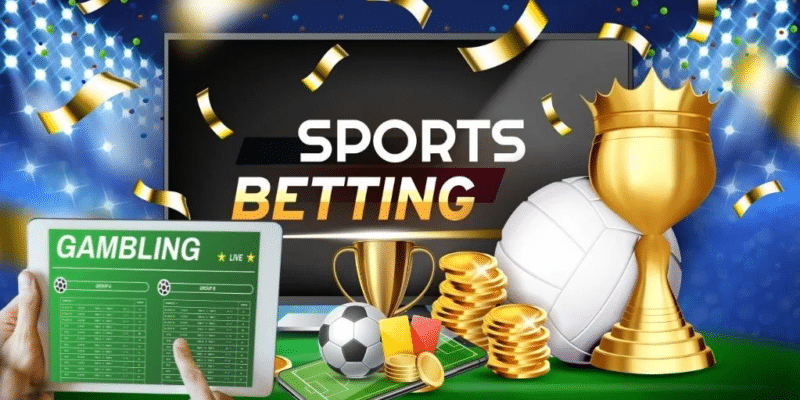 California's Sports Betting Casino tribes finally see a hope of sports betting being legalized in the state. The initiative promoted by California's Native Americans was qualified last Thursday for the 2022 ballot as Backers submitted 1.4 million signatures. The secretary of state reported that counties verified enough to qualify the measure and would exclude betting on high school and California-based college teams such as the UCLA and USC.
Known as the home of many professional sports teams, California promotes teams such as the LA Dodgers and Oakland Athletics in Baseball, LA Lakers and Golden State Warriors In basketball, San Francisco 49ers and Los Angeles Rams in NFL in National Football League, and San Jose Sharks and Anaheim Ducks in National Hockey League teams.
The clearance of this bill is said to hold a huge significance in the gaming tribes, as it aims to allow betting on all kinds of sports events in tribal casinos and at approved horse tracks.
One of the consultants to tribal casinos in California, Victor Rocha, said, "It's very popular; it's on fire across the United States,"
Sports betting has been legalized in more than two dozen states over the last three years with such results, casino tribes across the states are positive about sports betting being legalized by 2022, one of the consultants of the Casino industry in Reno, Ken Adams, also stated:

If passed, the legalization could bring up about $1 billion gross revenue to California, with now everything depending upon as the stakes are very high for California's voters to decide the fate of sports betting.