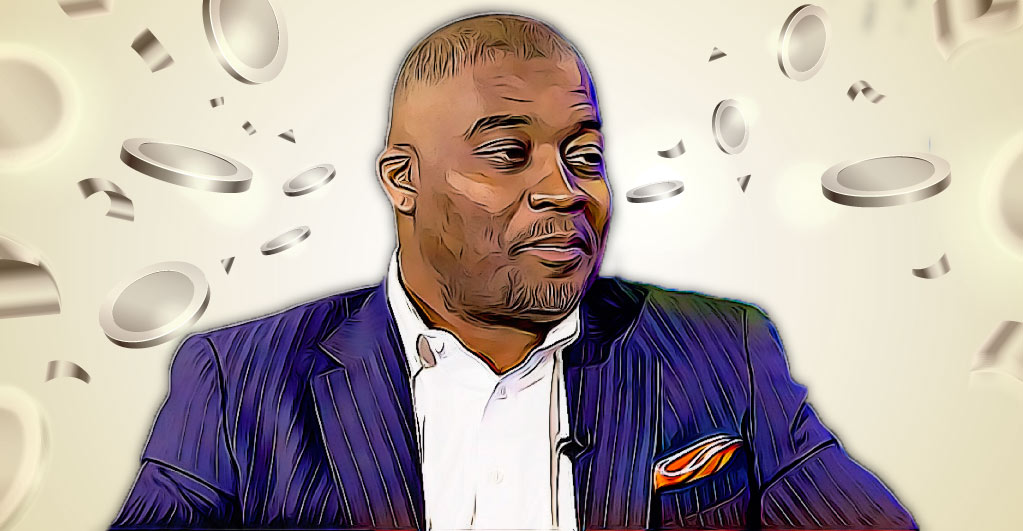 The Super Bowl winner and former receiver of the prestigious Denver Broncos Award, Rod Smith, is now the chief brand ambassador of the regional sports betting analysis website, Denver Sports Betting. In his last interview, Smith said that players can now do more than simply speak about who is going to make the cut or who will score the highest points at sports betting with the help of the different analytical tools of the Denver Sports Betting website.
Colorado has become the home of Rod Smith ever since Broncos registered him in the year 1994. Smith proceeded to ace both the Super Bowls with the team, and today he is a member of the prestigious Broncos Ring Of Honor. As the chief brand ambassador of Denver Sports Betting, Smith is in charge of the supervision of the marketing content of the sports betting platform. His duty is super fun, as well as gets an opportunity to interact with his fans over private dinners at deluxe restaurants. The fans who are lucky enough to dine with Rod Smith are, in fact, the winners of the various competitions and tournaments won by the company. Smith wants to celebrate the wins and make the business more fun for him as well as for the players.
Denver Sports Betting is the only media house of Colorado that is dedicated to news and updates about betting in sports events and leagues. The management team of the Denver Sports Betting platform feels that it has been an excellent move to recruit Rod Smith, as Smith is a regional legend in sports betting. The association of Smith with Denver will be incredibly advantageous for casinos and sports betting companies in terms of raking in more revenue.
The Broncos have partnered with BetMGM to make the best of sports betting in football. However, most of the leagues have been indefinitely rescheduled owing to the pandemic crisis. With top-grossing sports events postpones, Denver Sports Betting is currently relying on table tennis matches for revenue. Nonetheless, Smith is still optimistic, as the NFL Season is just around the corner, and with a billion-dollar fortune at stake, players will be compelled to come forward and participate in NFL Season 2020. Sports betting is legal in Colorado and is especially popular at Cripple Creek, Central City, and Black Hawk.