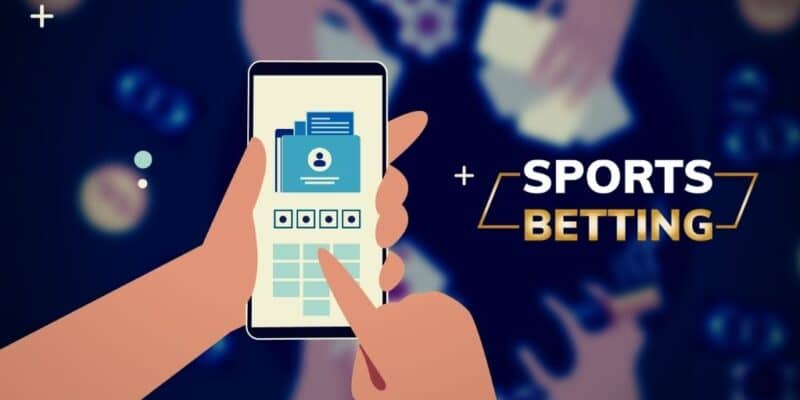 The Florida legislature assembled this week to discuss the legalization of sports betting in Florida. The draft for the same contains 18 bills but has skipped an important point – How is the gambling industry planning to handle consumers' data.
The legislation spent most of the regular sessions on a proposal that was demanding more disclosure from companies that take information from the users who download the app or visit the website. The bill was vigorously opposed by some of the legislatures, and in the end, the proposal was dismissed.
Since Monday, the Seminole Tribe further gained a monopoly in the mobile sports betting industry in Florida, in which all the bets placed via mobile apps will run through a server across the state on its tribal land. According to the provision, the Seminole Tribe needs to harvest data for functional conduct with the state.
Since 2018, the Supreme Court of the U.S has announced sportsbooks to be legal in nearly 25 States citing the federal professional and amateur sports protection Act in Murphy vs. NCAA.
With regards to data harvesting, bettors are asked to provide extensive information, including a social security number, physical and email address, date of birth, and other personal identification data. Additionally, they are asked to create an account with banking information.
Critics of the gaming industry say that the profiling technique and invasive tracking can keep players hooked. Also, they warned that the data collected by the Seminole tribe would lead to a compact that will enable online casino games.
The Senate and both the houses are proposing to give a new gaming control commission. They said that the commission would be able to review the regulations stated by the Seminole tribe gaming commission for smooth operations of sports betting.
The commission can also propose an additional consumer protection measure. However, there is nothing in the proposed legislation that could bind the commission's recommendation.