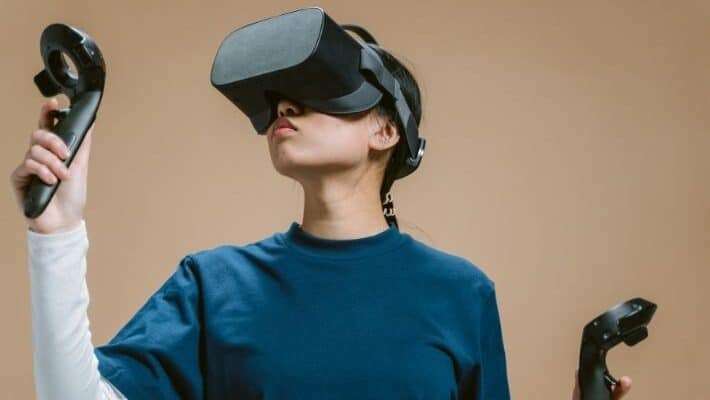 European's leading iGaming giant Entain is building a new 'immersive" sports betting and gaming VR technology in partnership with Verizon Media- the global media company. This will be the first VR sports club experience for the company. This new VR product will be available on the Oculus Quest 2 VR headset. Once rolled out, players will have access to different VR games.
We continually offer our customers a wide range of innovative and exciting experiences, and VR is an exciting opportunity for us to innovate in new ways

said Sandeep Tiku
chief operating officer of Entain. Since VR has already taken over the gaming industry, the company will ensure customers enjoy their product and conduct sports betting.
This new feature will have live streaming of all football matches, music, and multi-player games. With this, the business is mainly shifting towards a fully immersive player.
We know consumers are looking for more multi-dimensional experiences, in which the ability to place a bet is only one of the ways they want to enjoy themselves. So we want to wow them and give them better experiences than they've ever had before – and at the same time also use our cutting edge technology to keep our players safe

Tiku added
According to Tiku, the company understands what consumers are looking to get a multi-dimensional experience and place their bets. So the company wants its users to get the best betting experience by using immersive technology.
Meanwhile, the company witnessed a 13% decrease in the overall revenue during the first quarter of 2021 in its retail outlet business due to the lockdown. However, the online revenue was significant where it saw a massive jump of 47% in the sports betting division.